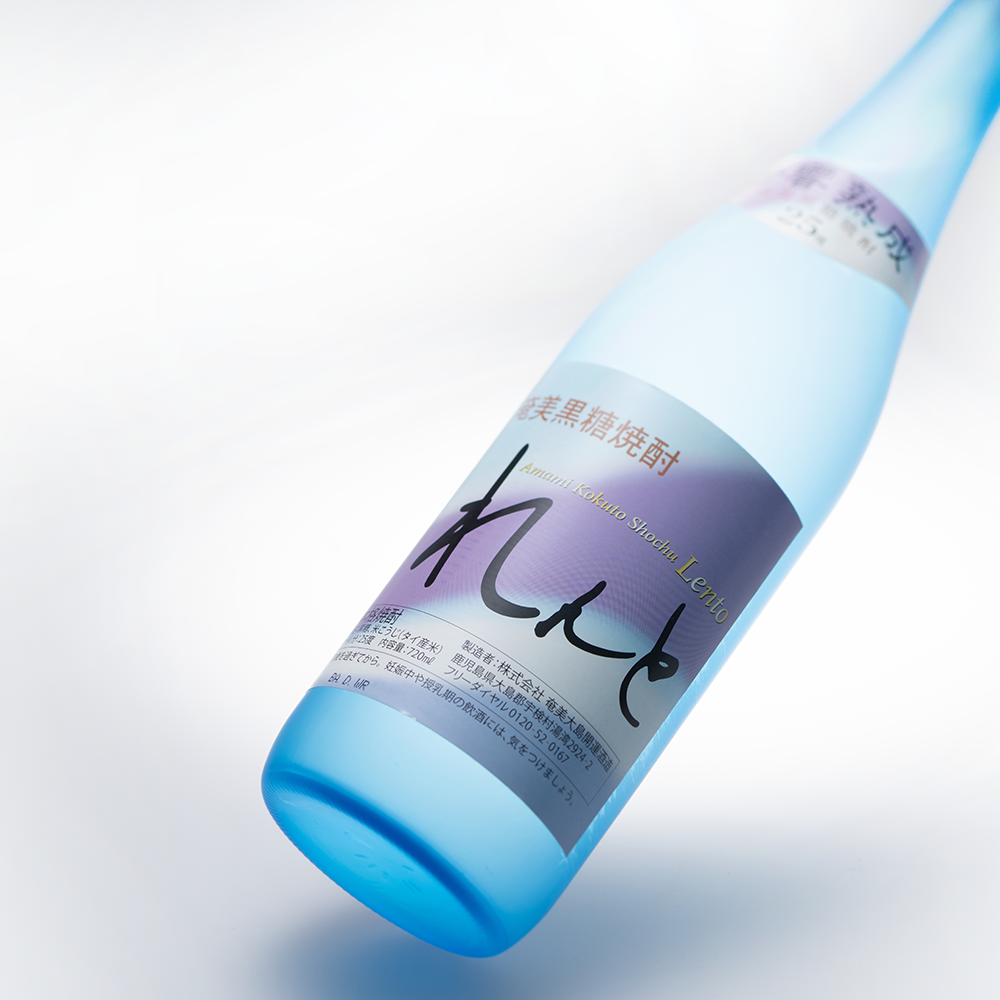 株式会社奄美大島開運酒造
LENTO brown sugar shochu (720ml)
Sale price Price ¥1,483 Regular price Unit price / per
Shochu category 
Brown sugar shochu
Raw materials

Brown sugar, Rice-koji
Alcohol content 25% alc
Volume 720ml
Distillation 
Vaccum shochu

Year of distilling 2020
Awards

MONDE SELECTION Gold (2012 & 2015)
Our Message

①The brown sugar shochu is rare spirits that is only allowed to be manufactured in the Amami Islands.

②In July 2021, Amami Oshima was listed as a UNESCO World Heritage Site. One of its major areas, "Mount Yuwanda", is covered in thick ancient forests that are home to many rare species such as the Amami rabbit whose ancestors are thought to have lived on the island since 10 million years ago. The shochu is made using groundwater from "Mount Yuwanda".

③The fermentation tanks are equipped with speakers that play classical music. This "music fermentation" creates a liquor that is so smooth that it feels as if it melts on your tongue.

④By being particular about using only groundwater from the foot of Mount Yuwanda and 2 special types of yeast, one for taste and one for aroma, we bring out the "mellow aroma and sweetness" of the shochu.

⑤Add around 5 slices of cucumber to amplify the fruitiness, which will make you want more. Please try it out.