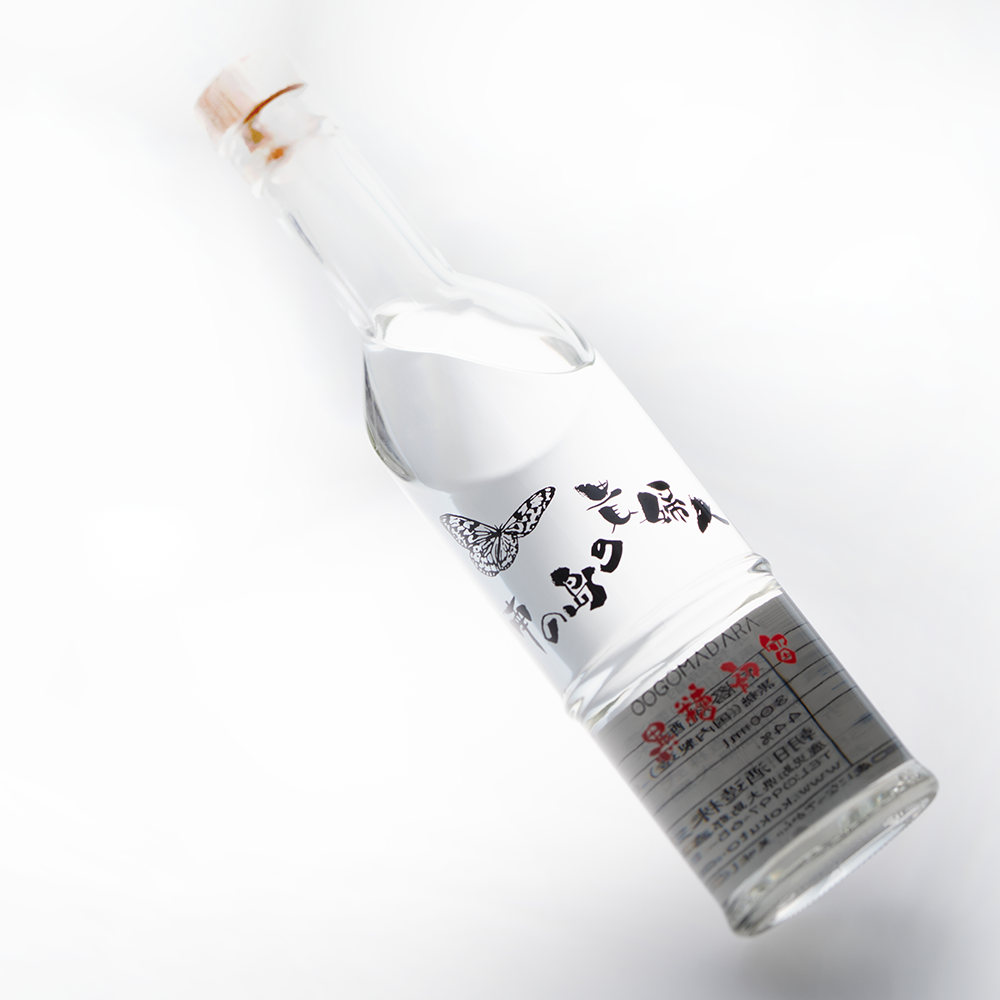 朝日酒造株式会社
Minami-no-shimano-Kifujin (Lady of the Southern Islands) brown sugar shochu (300ml)
Sale price Price ¥2,650 Regular price Unit price / per
Shochu category 

Brown sugar shochu
Raw materials Brown sugar, Rice-koji
Alcohol content 44% alc
Volume 300ml
Distillation 

Atmospheric shochu
Our Message
This shochu is made by adjusting the first drip from the distilled mash to 44% ABV, giving it an elegant aroma and mellow sweetness derived from the brown sugar.

As it is bottled with minimum filtration, chilling it in the refrigerator and pouring it into a glass results in the oily components scattering like snow, which is a feast for the eyes. It tastes particular good when poured over vanilla ice cream or as a digestif together with dry fruits and pistachios.

It is named after the tree nymph butterfly (also called Noblewoman of the Southern Islands; Kikaijima Island's protected butterfly species) that often flies by, lured by its smell.

Zero sugar and zero purine.